Our team members host a diverse set of skills. At RadiusMedia we believe that each member should have the opportunity to grow intellectually and climb the steps of the skill ladder. We believe in small teams where each team member has a lot of responsibility in as many technical areas as possible.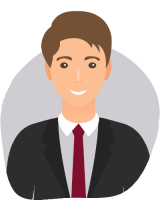 As CEO of the company, JP has handled numerous projects that have helped to increase the productivity of the company. Some of the notable projects that JP has worked on include the development of an employee management system and the creation of a new sales process.
In addition to his work at the company, JP is also an entrepreneur in construction and emerging technologies in those areas with over a half-decade of experience.
Dilli Babu
Sr. Web Designer
I am a dependable person who is great at time management and a hardworking individual, with broad skills and experience in digital, social media, and leading projects. Working with RadiusMedia for the last 3.5 years as a Sr. Web Designer. 😎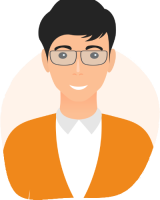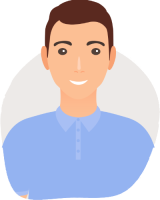 Ashok Kumar
Sr. Software Engineer
I am a Motivated person working with RadiusMedia for the last 3 years as a software engineer with experience in PHP, Laravel, Angular. I am always energetic and eager to learn new skills. 😀
jONY t
Sr. Software Engineer
Jony is experienced in creating web and mobile applications. He has worked on projects for large companies and has developed a number of successful applications. Jony has a strong understanding of user experience and enjoys working with teams to create intuitive and user-friendly applications.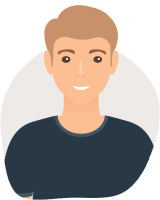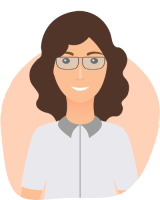 Mary is responsible for our human resources. She recruits, interviews, and hires new employees. She also oversees our training and development programs. Additionally, Mary manages our benefits and compensation programs and ensures compliance with all employment laws. Mary has been with the company since 2004 and she has been in her current position since 2006.
People who have Shaped us in the Past
At RadiusMedia we always equip the next generation of tech workers with the skillset they need to succeed. Our past team members have gone on to great positions. In fact, their only complaint is the job is a lot easier! Here are some of our recent employees who have graduated.
Rajith Sam
Sr. Web Application Developer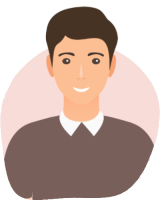 Dinesh Kumar
Sr. UI Designer
Ashwin Kumar
Sr. SEO/PPC Specialist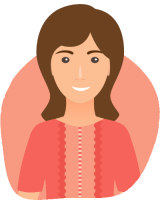 Selvi S
Sr. Web Application Developer