We have the experience needed to meet all of your web design services needs. What are you looking for?

UI/UX & Photoshop Designs



Website Optimization & Maintenance

Enhance your online visibility and earn high-quality traffic. At Radius Media Solutions, we ensure our SEO services are aligned with search engines' best practices to boost your website's trustworthiness by giving it unique qualities that will make you stand out among competitors in the industry; this includes publishing valuable content, optimizing headlines or HTML tags for better readability on page load times. We also improve your company's local SEO rankings with Google My Business (GMB) optimization and attract high-intent customers. We optimize the GMB profile, and manage your online reputation for you get more attention of potential clients.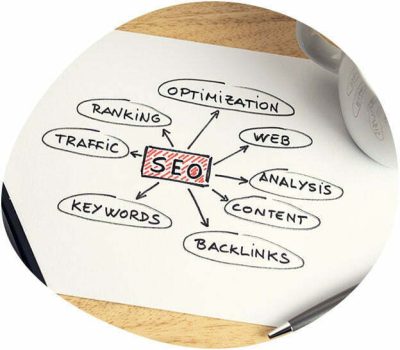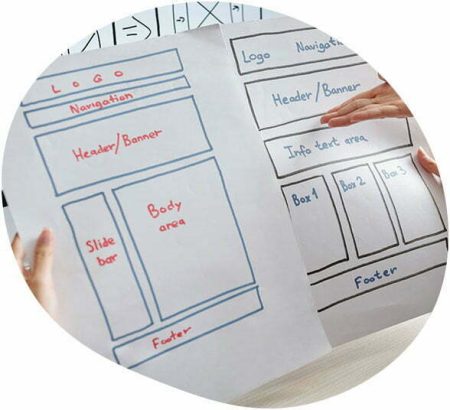 Radius Media helps businesses to construct user-friendly designs. The web design services we provide include design for custom web applications, graphic designs for websites, mobile apps to better suit your business's needs and other promotional material designs like posting in Google My Business, Pinterest , Brochures, Banner Designs and flyers to reinforce your marketing message . 
WordPress is the most used open-source content management system that offers you plenty of options to customize your website. We have dedicated WordPress developers on a flexible time schedule for any project, whether it's an online shop, web design services or blog posting we are up to it!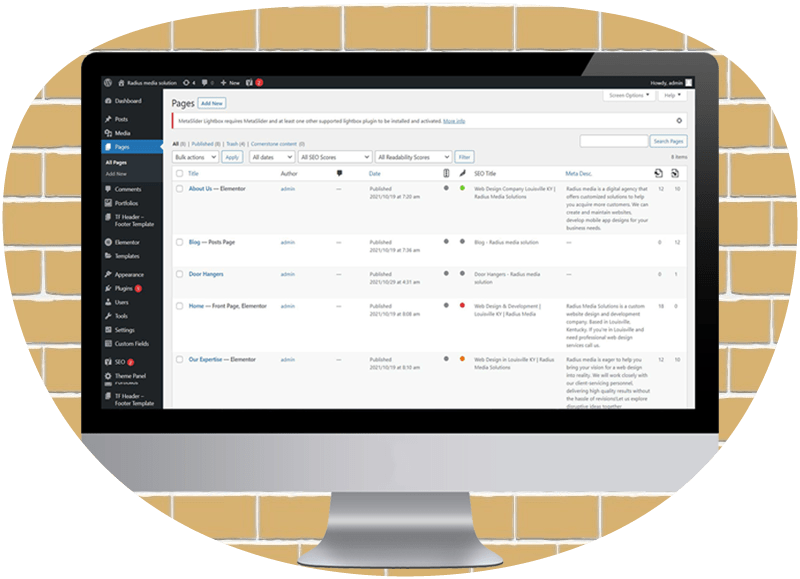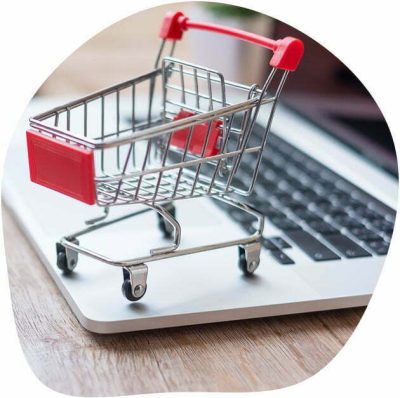 With our expertise in Shopify web design services & WooCommerce WordPress development, you can be sure your site will exceed expectations. We create beautiful and functional websites with fast loading times that are designed to get customers coming back again and again! As a specialist in online retail management systems like Shopify and Woocommerce we strive to create stunning designs with high conversion rates which meet all expectations.
Website Optimization & Maintenance
We perform a comprehensive technical audit to identify and fix your website's technical issues. The audit covers vital checkpoints, including mobile performance, internal link structure, page speed, XML sitemap, indexation crawl errors, robots txt, and site architecture . Using analytics results we develop short-term solutions that improve visitor experience while increasing rankings for Google in the long run.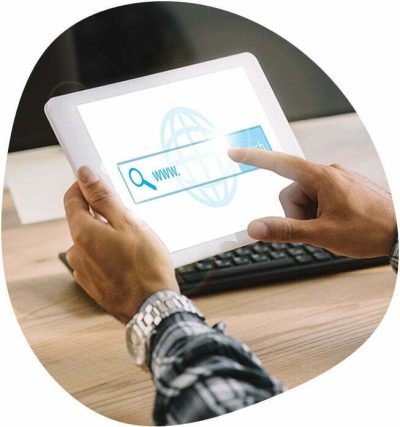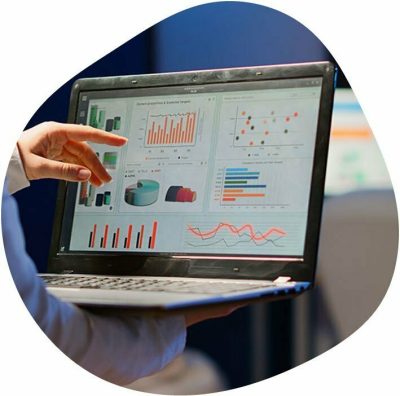 Radius Media delivers functional, convenient, and visually compelling custom web applications that offer end users invariably perfect experience across desktops, smartphones, and tablets. With our Web design services we help our customers embrace the mobile-centric web reality, and transform legacy systems into modern cross platform applications.
Be it Graphic or Web design services our team gets the job done right
We have a proven track record of delivering on time and budget to exceed your expectations every single time!.
By building a seamless web experience for people searching your business online, you can increase the conversion rates of potential audiences into customers. We have 10 years worth of expertise in creating stable & reliable websites that are tailored to fit any industry or continent – don't hesitate!
The team at Radius media is eager to help you bring your vision for a website into reality. We will work closely with our client-servicing personnel, delivering high quality results without the hassle of revisions!
Let us explore disruptive ideas together