We empower businesses across the globe to build a better digital ecosystem
We offer a range of digital solutions that cater to any need. From designing  graphics to web designs in both the desktop as well mobile application formats – we have it all covered at Radius Media Solutions. We are an expert service provider when it comes to web designs & development.
Mobile application design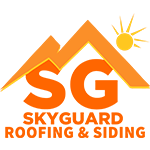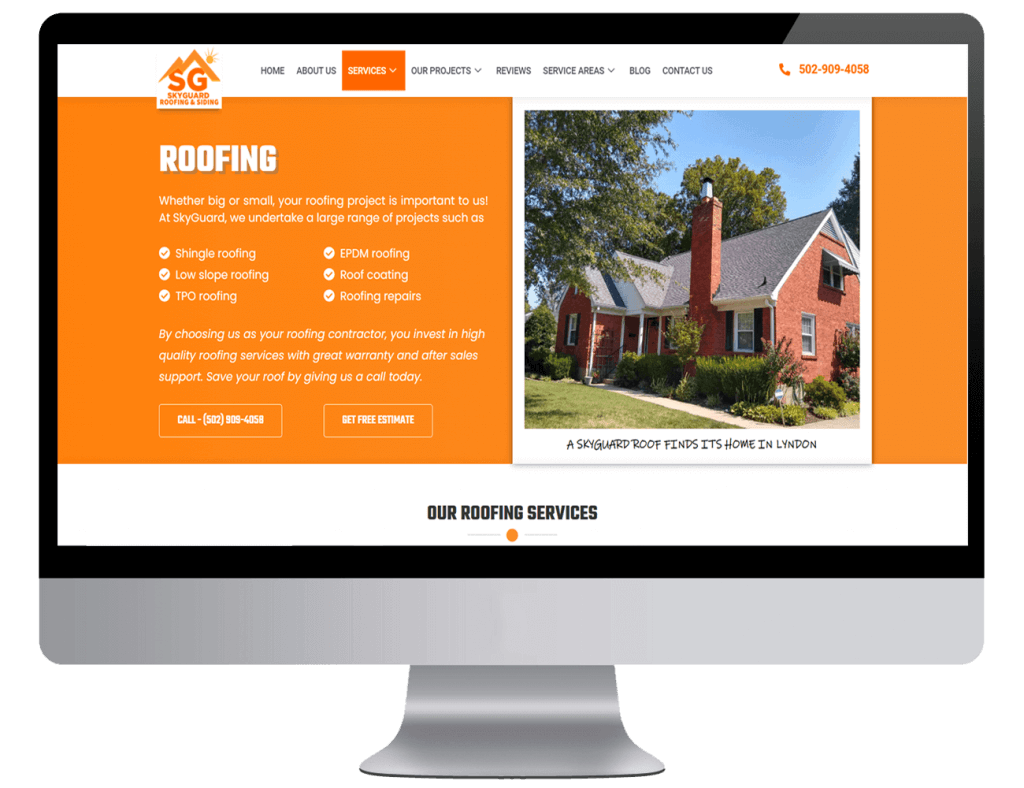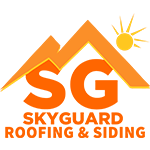 SkyGuard Home is a leader in roofing, construction, and restoration in the tri-state area with over 50 years of expertise. Big companies like GAF and Owens Corning trust SkyGuard to represent them to their end clients.

TransitionOne is a 20-year old dental consultant, bringing  experience to your dental transition. TransitionOne provides successful dental transitions by aligning the seller with the right buyer every time. TransitionOne will also guide the attorneys, CPAs, and bankers to cross the dental transition finish line together.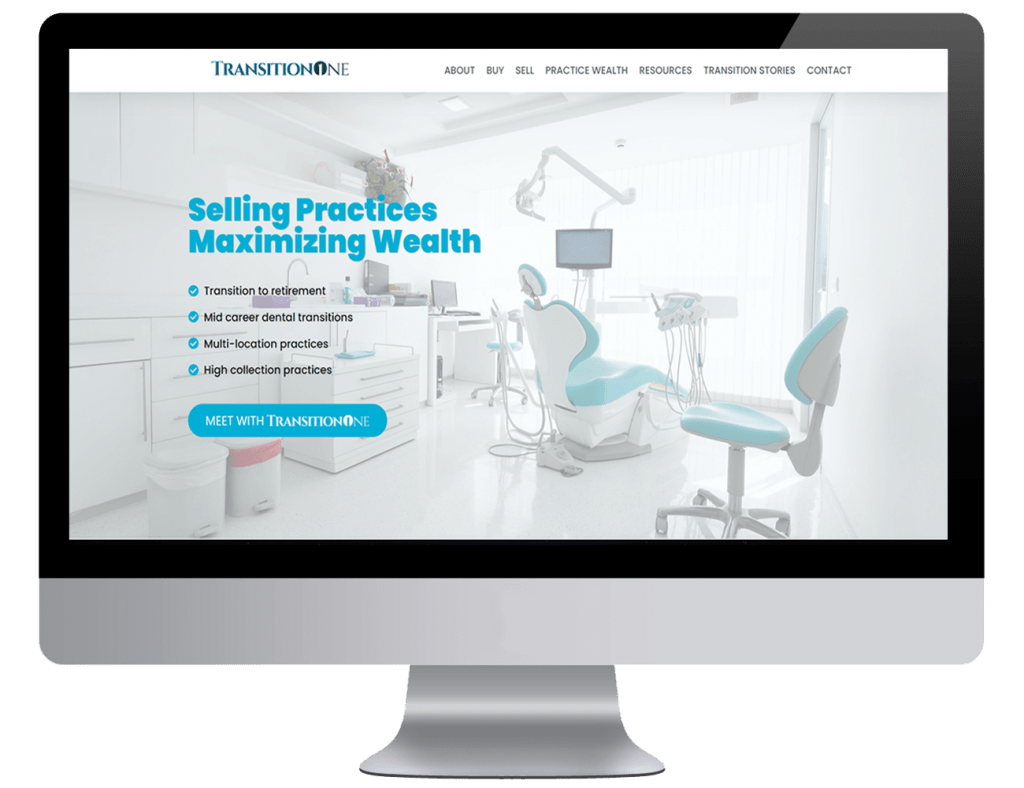 Industries We Serve - Serving Clients Globally
We design your site architecture and implement your design based on what we learned during the research phase.
We'll help you develop a unique, customized web design that is in line with your brand identity and values
Our Developer with all the design elements starts creating your homepage and other pages based on Architecture.
We assist you in launching the site & also provide post launch continuous improvements like maintenance and hosting.
Radius media will blow your mind and win your customers heart.
Take a Look at our Web Design Portfolio or Talk to our specialist to get the best websites and custom web applications for you, or explore your plans
We're here to create, build and launch meaningful and lasting relationships