Good implementation is crucial to retaining website optimization performance.
Search engines have increasingly put more emphasis—and higher rankings—on websites that present high-quality, user-friendly experiences. That means it's vital for today's companies to have a reliable digital foundation. That concrete foundation starts with technical SEO.
Our technical crew paves the way for digital marketing victory. It's not enchanting work, but just like every home needs a good footing, every website needs a powerful underlying grounds of technical SEO. Turning attention to these essential details that boost a site's performance is the key to assisting your site rank above and beyond your competitors.
Our technical SEO services cover a scheme of nerdy optimization efforts that get our SEOs excited. Our experienced team understands the nuances of technical SEO that produce the maximum results for your budget. With reasonable SEO services that only Radius Media can deliver, trust our group to take your website to the next level.
A deep dive into your website's technical profile
Gain an understanding of the performance of your website while identifying opportunities for progress by digging into your website's technical details. Our technical SEO team's audits cover a host of vital checkpoints including:
Website Optimization Services
Meticulously organized website migrations
Expanding businesses often grow to new website platforms, and domain names, or shift to a secure browsing experience (HTTPS). The migration method presents a host of potential complications that can slow your site's performance and cause your site to lose traffic.
Proper implementation of a site migration is critical to retaining performance.
Our team of professional technical SEO specialists has successfully migrated thousands of websites. Advantages of using our team for your migration include: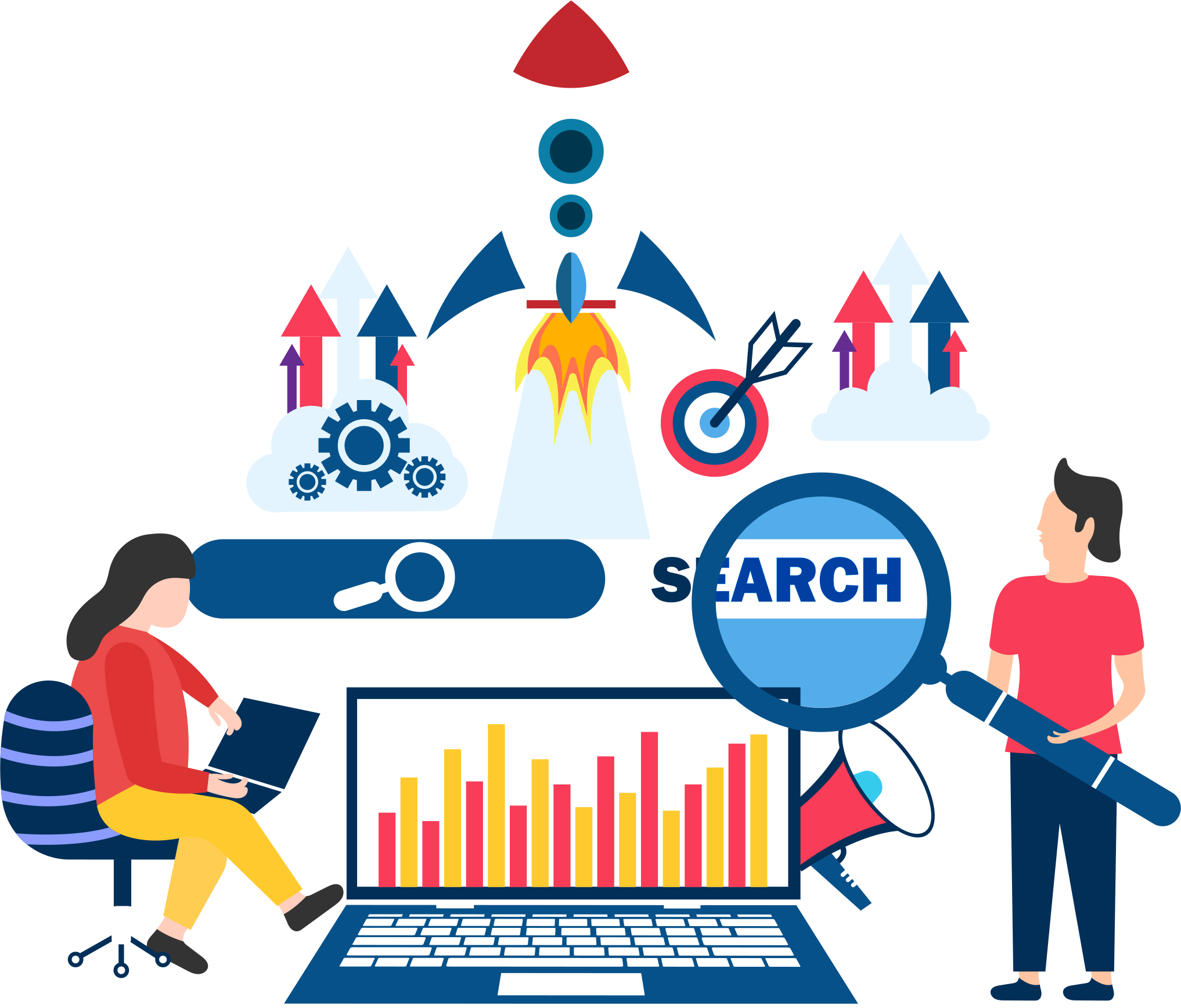 A speed tune-up can enhance your search performance. Google has a record of rewarding websites that load fast, particularly on mobile (AMP).
Let our crew run a speed test on your site to get the ball moving.
We'll convey back our findings and suggested steps to achieve maximum performance.
Improve search engines' understanding of your site
Executing structured data vocabularies (schema.org) helps determine the content on your website to assist the search engines' awareness of important information.
By using structured data markup code (JSON-LD) on your site, our technical SEO work can trigger enhanced search results. Featured search results lead to increased visibility and improved click-through rates for your business.
Understand your competitive landscape
Our SEO team puts on our detective hats and spans out your competition. Using a host of SEO tools from our analysis tool belt, we explore deep into your competitors' web presence.
We gain understanding on broad and niche competitors—both at the national and local levels—all while exploring a myriad of checkpoints, including:
Backlinks play a vital role in determining SEO performance
Our backlink study provides a comprehensive review of your backlink profile, determining where links originate from and what pages they direct to. An entire backlink analysis uncovers link-building prospects that serve as a starting point for an effectual off-page search optimization strategy.