Why are Paid Ads Services beneficial for your business?
Paid Ads Services are advantageous for a variety of reasons. RMS employs the most up-to-date tactics to provide you with the greatest value for your money.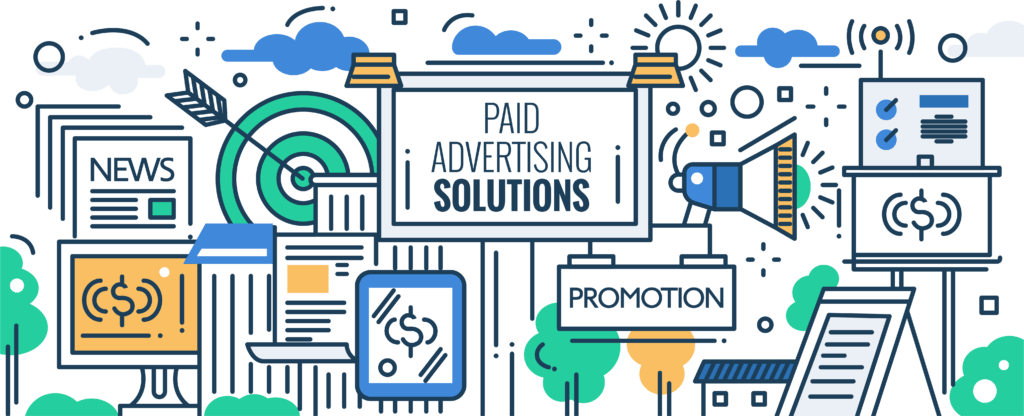 How We Craft Your Paid Advertising Solutions
With the help of an expertly skilled and reliable digital marketing team, Radius Media has your paid ads services needs to be handled. From clicks to calls, your online advertising techniques will be executed with your local business needs in mind.
Whether it's Facebook Ads, Instagram Ads, or Google Ads, advertising is personal, and so is your business! Your possibility to reach a target audience, increase awareness, grow sales and more will be met through personalized, industry-focused means.
Discover the Paid Advertising Services That Work!
Take a more profound look into the types of ads that are known to your local business.
Reach Ideal Customers Across Platforms
Your brand should be recognizable across any advertising medium where a conceivable customer could discover you. To accomplish this brand awareness, we utilize cross-platform techniques and best practices in order for your advertisements to be seen across Facebook, Instagram, and Google.
Achieve Goals With Targeted Strategies
Are you interested in generating leads? What about growing your brand awareness? Fortunately, there are distinct ads tailored to meet your specific business goals. From brand expander to retargeting, our multiple promotion services put your goals at the forefront of your web marketing.
Gain Support From Advertising Experts
The techniques, best practices, and content creation that goes into creating effective advertising is a highly dynamic process. For regional businesses like your own, we have a team that is dedicated to showing your advertising as needs, goals, and industry standards evolve.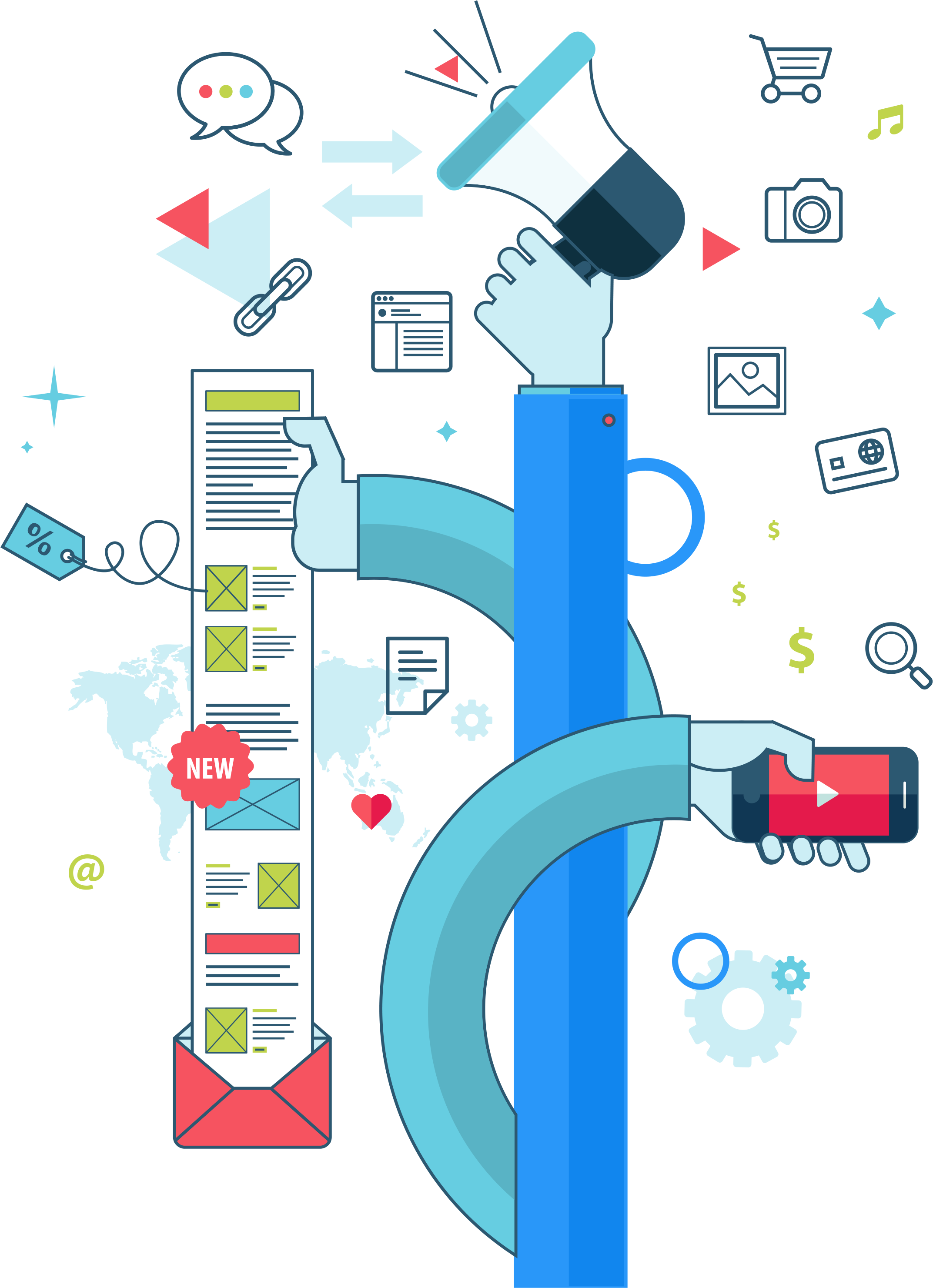 Create Demand With our Great Online Advertising Strategy
Elevate your brand awareness with powerful, impression-based ads that make your business stand out from industry competition.
We can help you reach customers at the right place and at the right time through the Google Display Network and Facebook and Instagram News Feed retargeting advertising options.
Display and Retargeting Ads may be the advertisement methods your business needs!
Meet Demand Through Targeted Ads
Your local firm should always stay ahead of the pack when it comes to driving trends and advertising optimization strategies. Our team of certified professionals leverages targeted ads on Google Search, Facebook, and Instagram to reach possible customers with purpose.
With targeted ads, you will meet demand by revealing relevant audiences across numerous social media platforms. Lead generation is at the forefront when you utilize this advertising plan.