How Our Local Search Solutions Work
At Radius Media, we maintain your local search marketing strategy managed. When you partner with our team, you'll have a reliable strategist working to devise and optimize your company's local business SEO strategy and validate your trademark locally and on the web.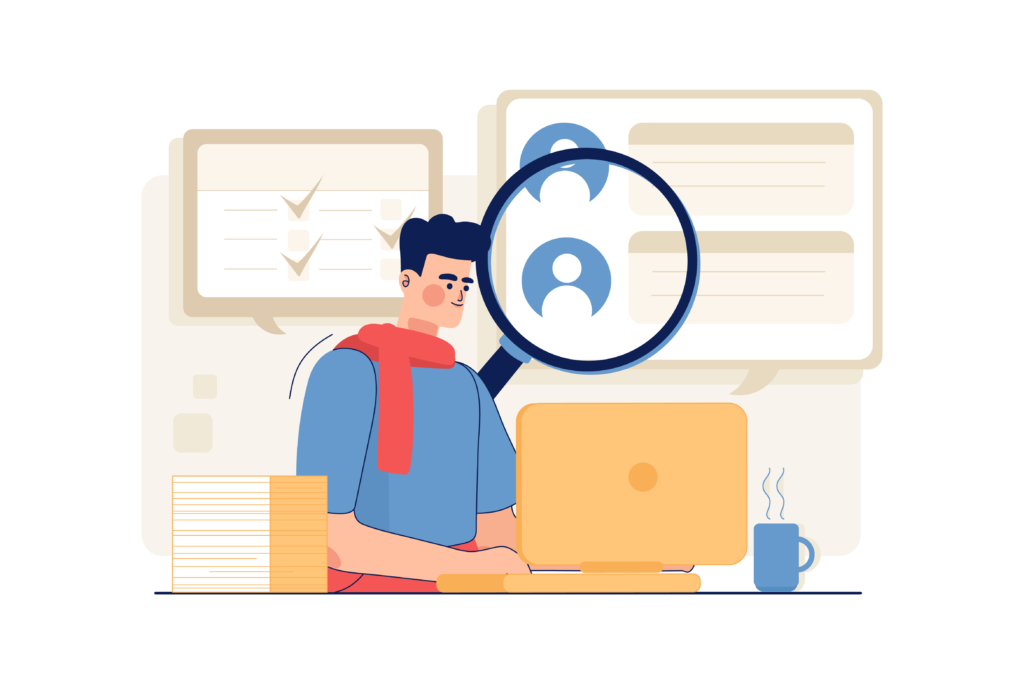 We work beyond just directories and listings! We offer proprietary technology via our website designs to deliver locally optimized microsites and websites that demand search engine algorithms, eventually helping your company rank locally. In addition, we present real-time reporting on our marketing analytics dashboard.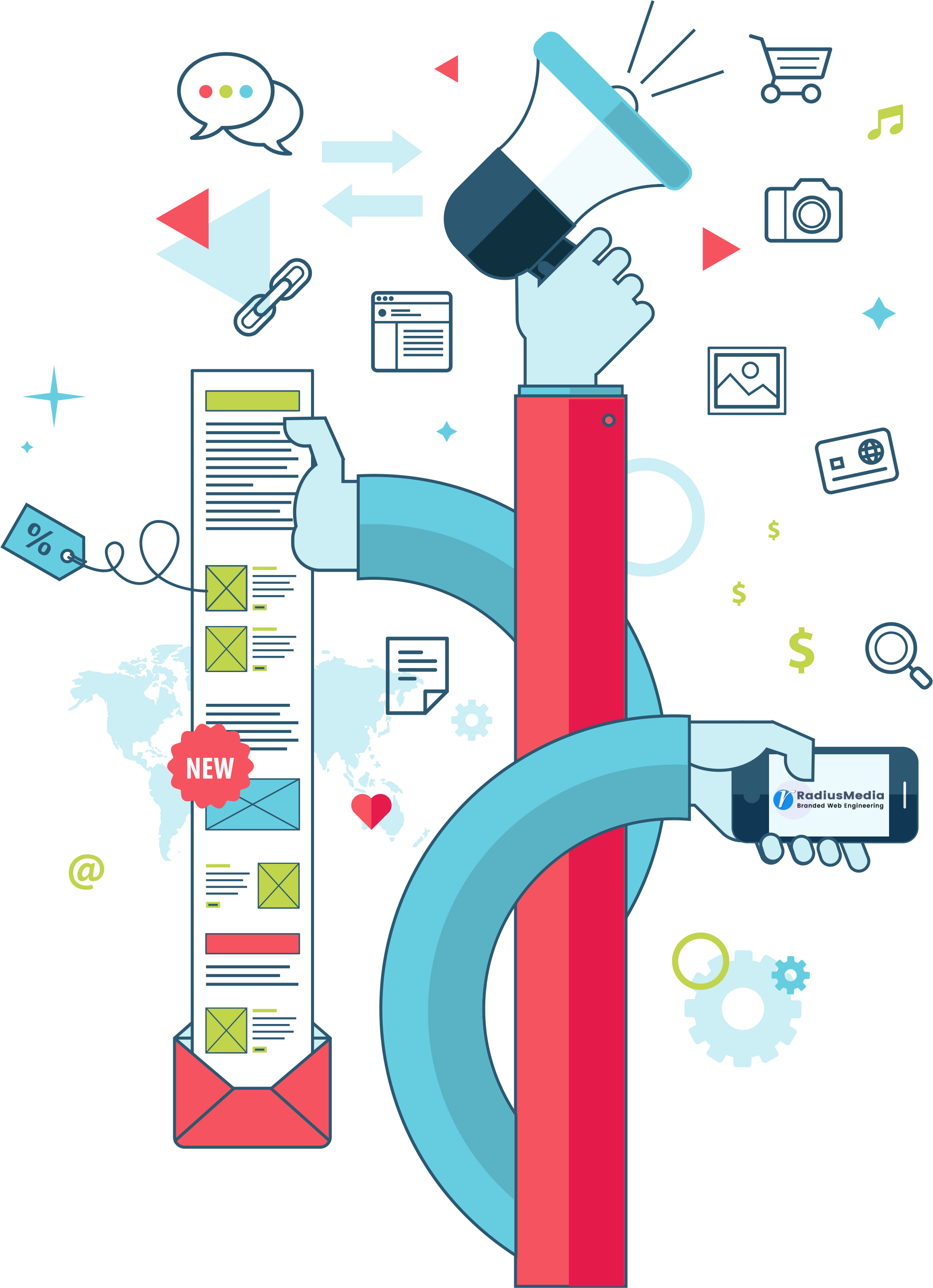 Create A Spotless Online Presence
Let your Small Business show up in appropriate local searches with a seamless web presence. Our crew will perform to claim, optimize and handle your business's online listings across hundreds of directories, confirming that all information is correct and valid on various sites on the internet.
Reach Your Perfect Buyers
We'll compose personalized plans to help you display in the right searches and reach your target market. We operate instantly with Google and other sites to guarantee your small business is on top of the most recent trends and technologies impacting your microsite or website's ability to show in local searches.
Gain a Reliable Marketing Team
Our squad is comprised of local search certified experts who will perform as your full-scale marketing gang. We know that you have a company to run, and that's why we have your local search marketing handled. Let us be your entrusted partner to create, assist and guide your strategy!
Put Your Business on the Map
Creating a strong digital existence for your company is more important than ever before. The web is how consumers find and interact with new businesses and to succeed in this competitive digital landscape, you need to show up in the right searchers at the right time.
At Radius Media, we help local businesses grow with our local search marketing solutions. Learn more about what it takes to get your business on the Google map!
Elevate Your Online Presence
Now more than ever, customers are scouring the Internet for local businesses. If your website doesn't have a regional focus, you're missing the possibility to reach consumers when and where they need you the most.
With our website strategies, we can build and enhance your microsite or website to be fast, mobile-friendly, and optimized for local SEO. Check out the unique website solutions Radius Media has to offer your local business.
Schedule a Call With a Marketing Expert Today!